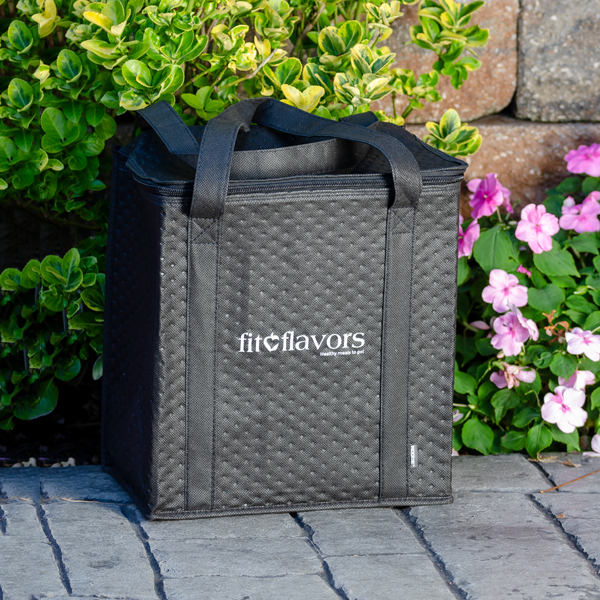 On Sale
These insulated cooler totes hold plenty of healthy meals and snacks! The tote will hold up to 16 fit-flavors meals and keep them colder for longer.

They also come in handy all summer long. Great for picnics, pool parties, sporting events, groceries, and work lunches.

If you are going to choose healthy, you might as well rep it too!

Also available at all locations.