SHOP
Shop online. Choose meals and snacks in quantities that fit your lifestyle and goals.
SUBSCRIBE
Choose "Subscribe" at checkout and the frequency that fits your schedule.
ENJOY
Enjoy delicious prepared meals and make it easy to stay on track.
Healthy Eating Made Easy
✔️No more thinking about what to eat every week - simply set it and forget it
✔️No more forgetting to order, missing the order cutoff or not having time to shop in store
✔️No commitments - pause, edit or cancel at any time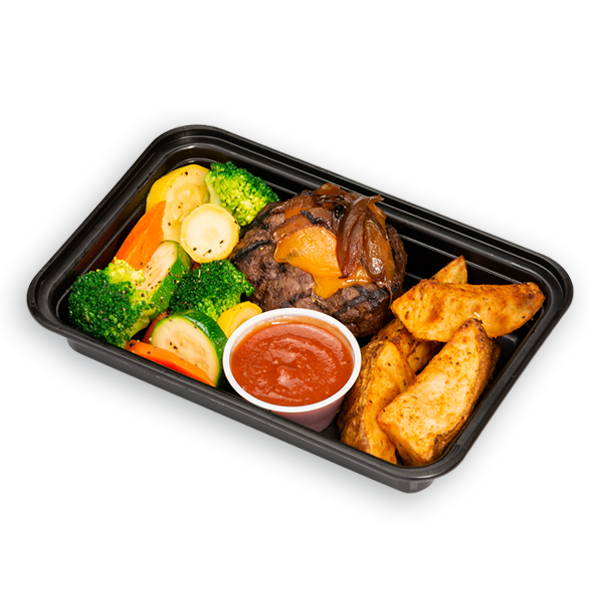 Fits Your Busy, Active Lifestyle
✔️Completely customizable subscriptions with no preset number of meals
✔️No minimum order amount or quantity to subscribe
✔️Get meals every 1, 2, 3 or 4 weeks for home/office delivery in the greater St. Louis area or pickup from one of 3 convenient St. Louis locations
Quality, Delicious Meals
✔️High quality ingredients - hormone and antibiotic free proteins, low-glycemic index complex carbohydrates, heart healthy fats, and from-scratch sauces and spice blends
✔️Healthy balance of protein, carbohydrates and fats with portion controlled components
✔️Always fresh and delicious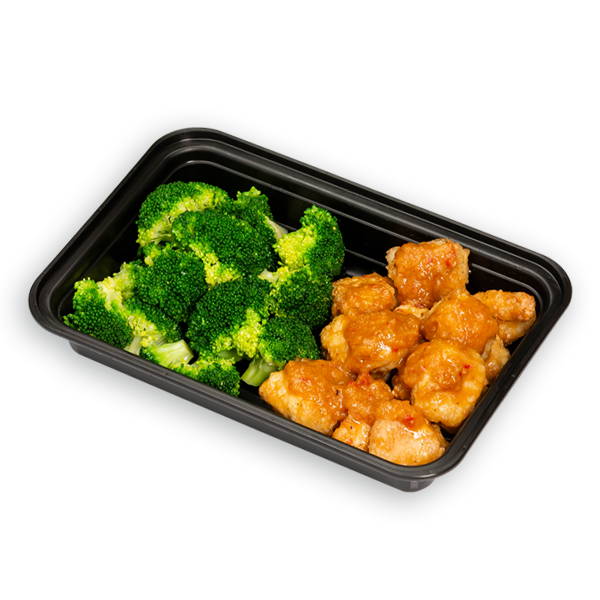 How to sign up for a fit-flavors healthy prepared meal subscription
Healthy Prepared Meal Subscription FAQs
Will you notify me each time my order is ready?
Yes, you will receive an email three days before your next order is placed in the kitchen to allow ample time to make any changes. You'll also receive a text notifying you when your order has been delivered or when it's ready for pickup.
Can I make changes to my subscription order?
How often can I get meals?
You can subscribe to healthy prepared meals for delivery or pick up weekly, every other week, every 3 weeks or every 4 weeks. Just choose your preferred frequency during checkout.
You will be charged on the same day of the week that you initially placed your order. For example, if you placed your order on a Thursday for delivery on Sunday, your card will be charged on Thursdays moving forward.
Can I cancel my subscription at anytime?
Will I get the same meals on every order?
Is there a minimum for subscriptions?
There is no minimum order amount or quantity for subscription orders. There is a $50 minimum for all delivery orders, including subscription orders.
Can I only subscribe for delivery?
No, subscriptions are not limited to just delivery orders. You may subscribe for home/office delivery or for pickup from any of 3 St. Louis locations.
What day of the week do I get my order?
You'll get your order the same day of the week as your first order. For example, if you choose Monday for pickup or delivery during checkout, your future orders will always be ready on Mondays.
Still not sure if a subscription is right for you or have more questions? We'd love to hear from you! Please contact us via live chat, email us at info@fit-flavors.com, or call/text us at (314) 744 9048.