Learn how simple healthy eating can be.
One Hour Educational Sessions
Nutrition seminars are one hour educational sessions for groups of all sizes. Seminars can cover a variety of topics, including:
Macronutrients
Portion Control
Fad Diets & Food Marketing
Emotional Eating
Nutrition Facts Labels & Ingredient Lists
Meal Planning
Meal Prepping
Nutrition for Youth Athletes
Balanced, Sustainable Healthy Eating
Sugar Addiction
Nutrition for Weight Loss
Adolescent Nutrition
Custom seminar topics are available upon request.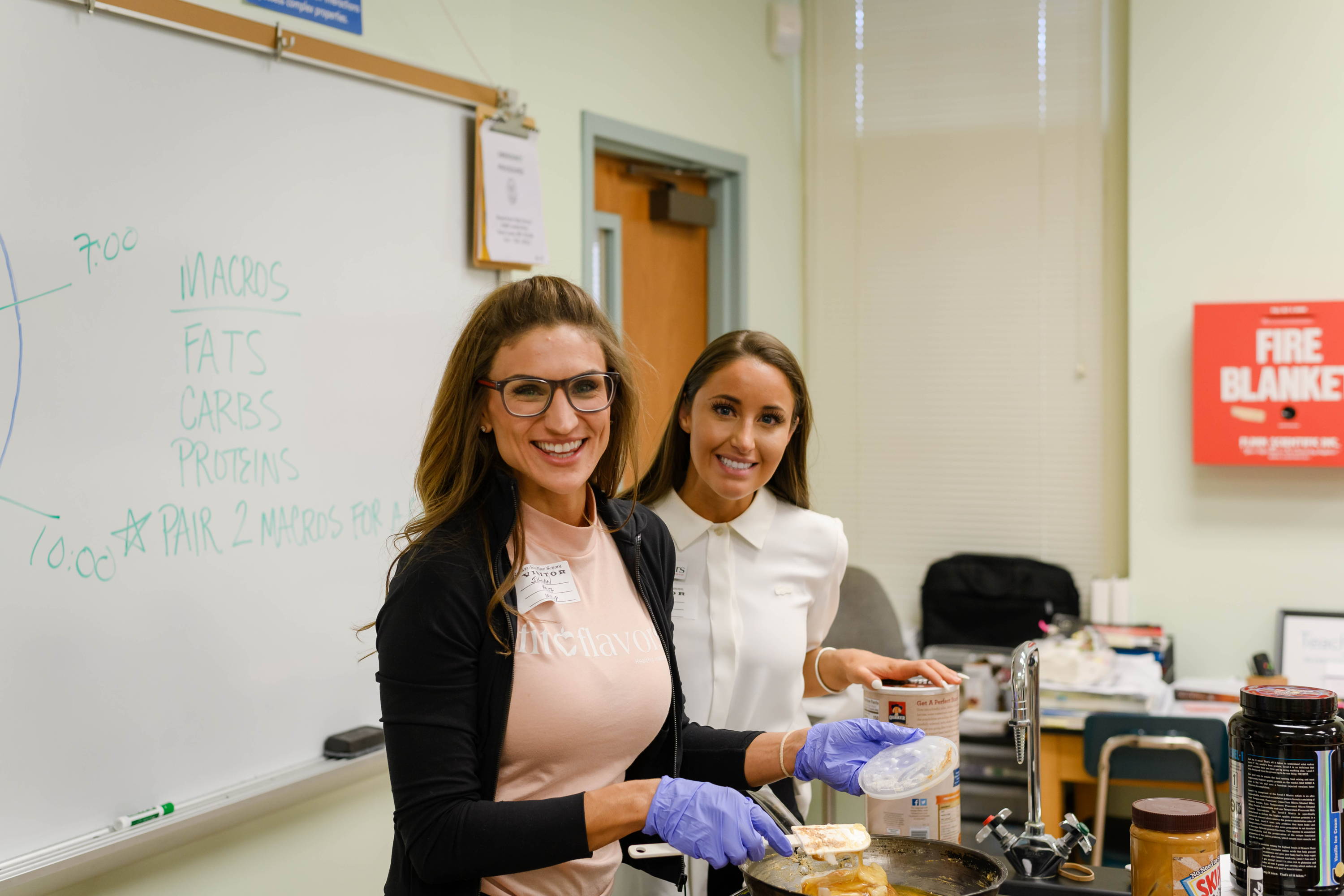 Nutrition Education From Experienced Professionals
Jillian Tedesco is the founder of fit-flavors, a certified personal trainer and chef. When her personal training clients weren't seeing results in the gym due to poor nutrition, she started cooking for them. After attending culinary school, she opened fit-flavors in 2013 to provide convenient meals for anyone who wanted to eat better but didn't have time to cook.
Allison Lesko is a Registered and Licensed Dietitian and creator of fit-flavors' Nutrition Counseling program. She strongly believes we should have positive experiences at mealtimes and truly enjoy the food we eat. Allison is passionate about teaching mindfulness and portion control to achieve your goals, and encourages people to view eating healthy as a lifestyle, not a diet.
Learn How Simple Healthy Eating Can Be
Nutrition seminars are available onsite at fit-flavors locations, offsite at your gym, office, or school, or virtually through Zoom.
These sessions are great for educating your company, staff, team, or clients on nutrition to help them see results, end the confusion on how to eat healthy, and implement long term healthy lifestyle habits.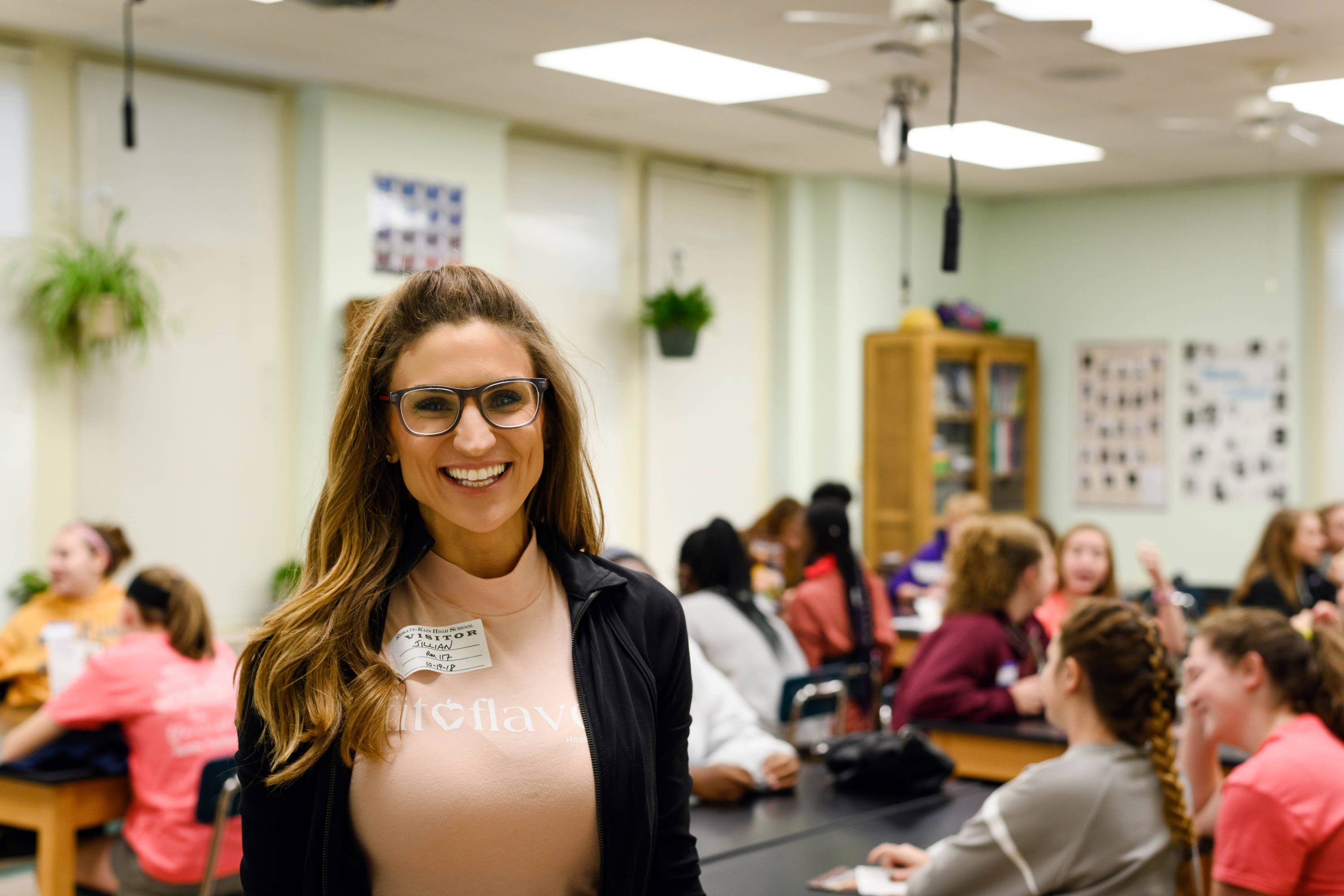 To schedule your Nutrition Seminar.