Mission To Give Back
With a commitment to giving back, our mission is to support and uplift individuals and organizations in need, promoting access to nutritious food, resources, and overall well-being.
Mission
Building a stronger bi-state region by nourishing people, empowering communities, and transforming systems.
Vision
Together, we are creating a nutritionally secure Missouri and Illinois.
The St. Louis Food Bank is committed to ensuring people access to food. They nourish people by giving them personalized food and items they need to thrive. They empower communities by cultivating relationships built on trust and empathy, and also recognizing that needs are unique to each community. They transform systems by overhauling the hunger relief system and creating a pathway to food that will provide nutritional stability for all. They have 26 programs across Missouri and Illinois. Their core values are stewardship, teamwork, agility, and respect.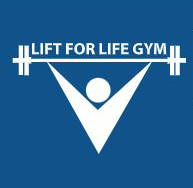 Mission
As a non-profit organization, we offer St. Louis city children a safe, enriching after-school environment in which to strengthen their bodies, enrich their minds, develop healthy social relationships and learn to make positive life choices.
Lift for Life provides impoverished children with constructive after-school activities as an alternative to drugs and crime. They offer different weightlifting, strength & conditioning, and summer camp programs.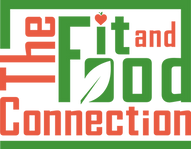 Mission
The Fit and Food Connection offers people living in food and fitness deserts access to free nutritious food, physical activities, educational workshops, and personal coaching to encourage and support healthy living.
Vision
We envision a world where people in underserved communities all have strong minds and healthy bodies.
Fit and Food Connection has a food access program and a wellness program option. The food access program gives people access to their organic garden and food delivery service that work together to relieve food insecurity. The wellness program is made up of group fitness classes, nutrition education, and one-on-one coaching which aids in helping people reach their wellness goals.

Mission
Engage local communities. Provide homes, resources, and experiences. Keep siblings together.
The main work of Angels' Arms includes community supported fostering, youth supportive services, and essential resource distribution. Angels' Arms creates a community for foster families. They provide living spaces, resources for youth to go to school, work, and live independently, and donate supplies needed for daily living to the families.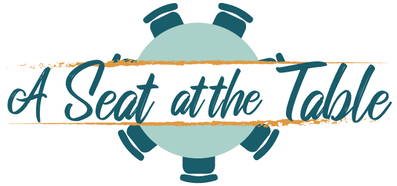 Mission
The mission of A Seat at the Table is to help at-risk 18 to 25-year olds better transition into adulthood by providing residential mentoring and community resources in a Christian family environment.
Vision
The vision of A Seat at the Table is to surround at-risk and under-resourced young adults with much needed resources within an atmosphere of a Christian family. House parents provide emotional support, structure and dinners around the table while also coordinating resources such as counseling, educational assistance, basic financial and budgeting education and vocational coaching (among other needs unique to the individual) as the resident moves toward independence.
A Seat at the Table accepts applications for underserved 18 to 25-year olds who have been nominated by their partner organizations. If the application is accepted, the person will then be placed in either a single family or larger home/duplex housing option. From there, they will learn how to live independently and be provided with resources they need to succeed.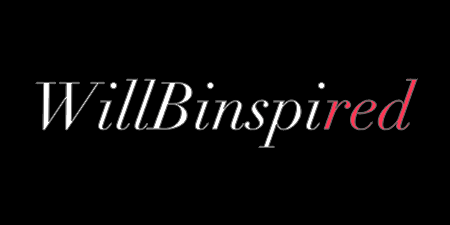 Mission
To provide military veterans and law enforcement with free access to 12-month gym memberships or fitness bootcamps. While also offering mental health counseling by licensed professionals and outdoor retreats. Hoping to show those that defend us that they are appreciated and help those who are fighting a battle with PTSD. I believe the sponsorship of a military Veteran Gym membership can help save lives.