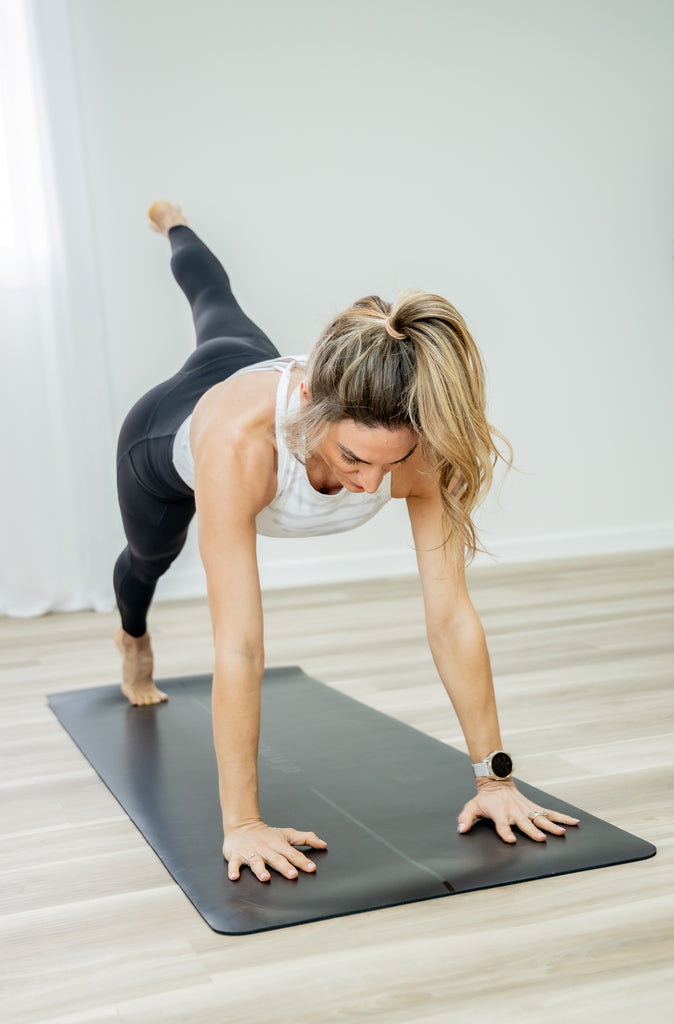 Julia Barber

Exercise is a crucial component of maintaining a healthy body. It's not just about looking good or losing weight - regular physical activity has numerous benefits for our overall health and well-being. 
---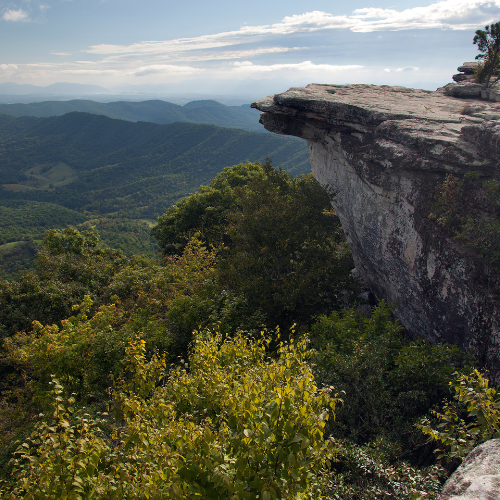 Julia Barber

The Fearsome Project consists of a 2,194 mile hike through the Appalachian Trail to bring awareness to Multiple Sclerosis and highlight resilience in the face of MS and other extreme challenges we face in life.
---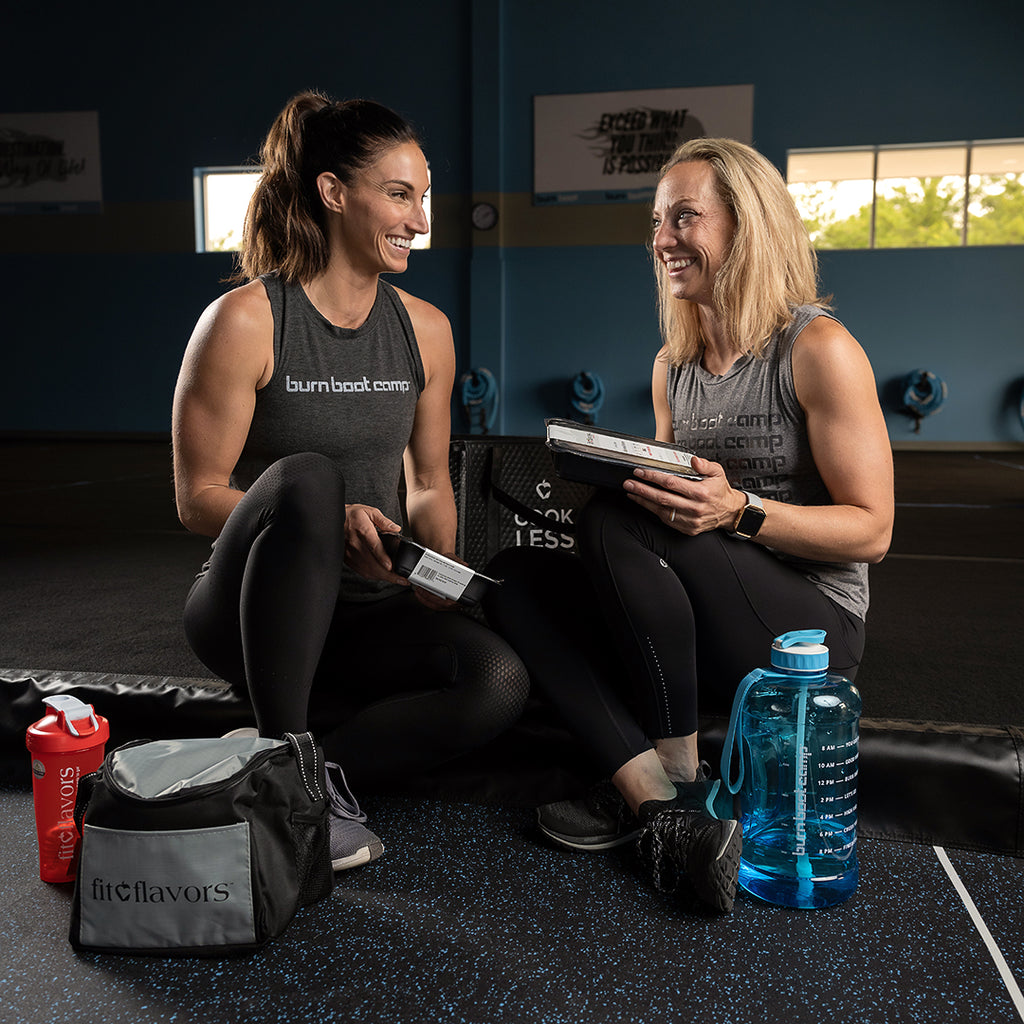 Julia Barber

Not eating enough before working out can hinder your performance and leave you feeling dizzy, lightheaded, nauseous, and tired. Failing to fuel back up after a workout can leave your body unable to properly recover, cause extreme fatigue, and possibly low blood sugar. So what should you eat before and after your workouts?